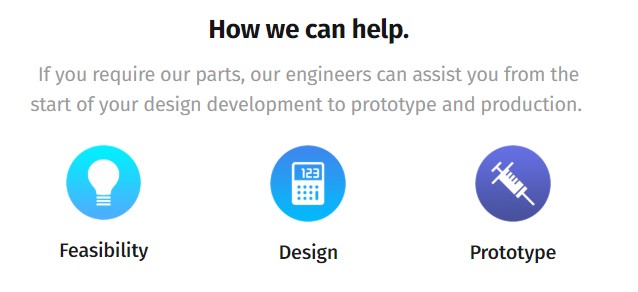 During this crisis, Rotor Clip Company currently is open and has full manufacturing capability to support our customers with our full range of products. We will give priority to any customer producing components for essential medical devices needed to combat and treat the Coronavirus. In order to facilitate those needs we have established the following contact information:
No matter how challenging the project, our engineers will help you find the best solution based on your application needs.
Fill in the form and one of our team will get back to you ASAP.